1
« on: February 23, 2020, 02:29:25 am »
Greetings, I go by the nickname Azoth and I am a hardcore old-school JRPG player. I am a big fan of the playstation era and I know that Japan had great turn based games in that time that were unfortunately never released in English.
I came across a blatant Final Fantasy VII clone named "Ancient Roman - Power of the Dark Side" (1998) from Japan for the PSX and it looks like something I would want to play through and enjoy. The turn based battle system looks fun, the story seems pretty epic, and it has cool pre-rendered backgrounds like the psx Final Fantasy games. Here is a video of someone going though the first 26 minutes with an on screen translation:
https://www.youtube.com/watch?v=B6W_972HpNA
PSX Datacenter link:
https://psxdatacenter.com/games/J/A/SLPS-01108.html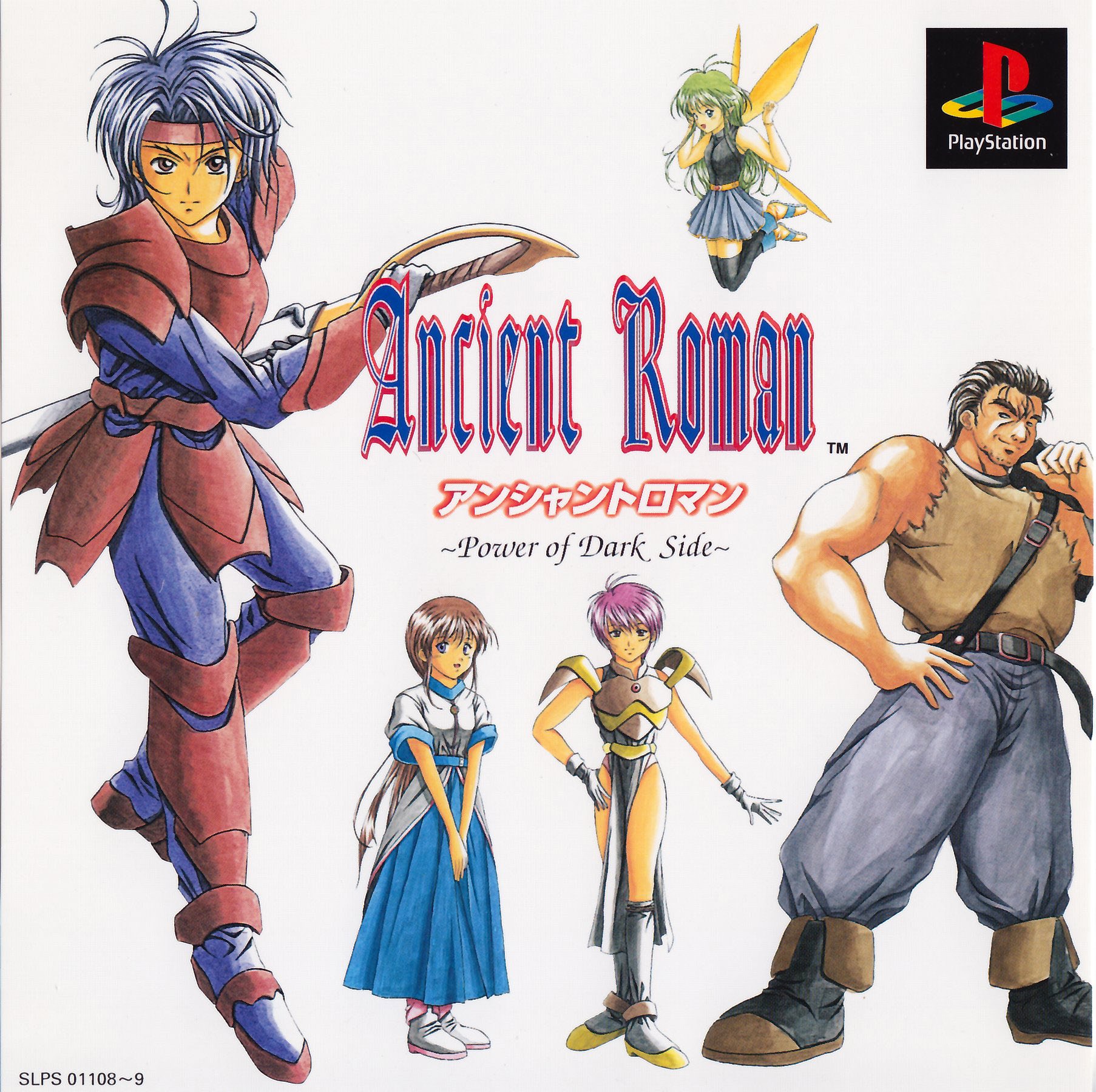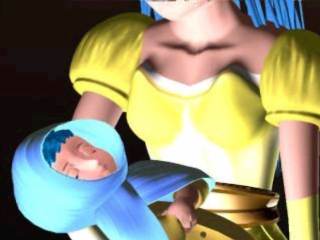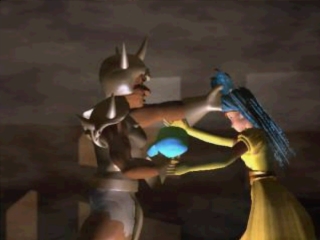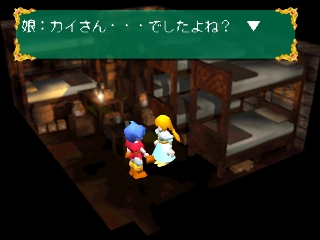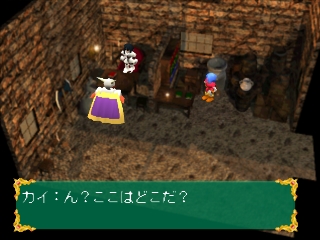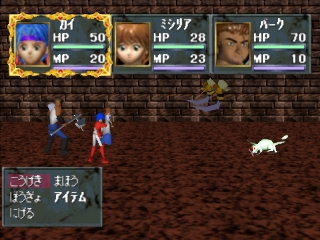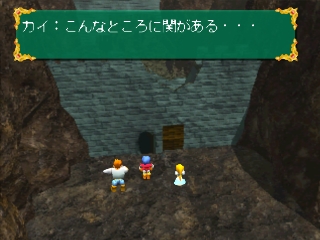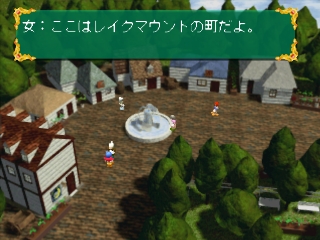 Maybe if we get a group going we can give it a shot... I don't know the language and have never done a rom hack before, but I can put text into a translator and smooth out the rough edges.
I am surprised that there hasn't been an effort on this game already.
Let me know if you're interested fellas.
- Azoth The Monk