1
« on: January 11, 2021, 05:49:00 am »
Hello. Help me pls recover text from the game's history. Here it is: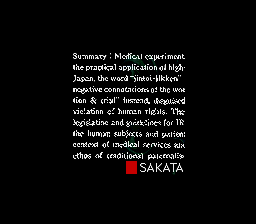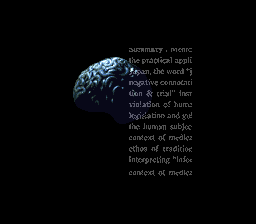 Why did the developers make the text almost unreadable?
I read the sample text in the picture:
Summary: Medical experiment the practical application of high-Japan, the word "
Human experimentation
" negative connotations of the w***ion and criyl listened.
***tations violation of human rights. The ***tion and ***** for TR the human subjects and listen ceneced of medical services *** ethos of traditional polemics.
SAKATA
Help me recover the text. Maybe someone has it?