Hi guys,
My comrade 0x-Carnage is translating this game to Portuguese, so he asked for the possibility of hacking game font to show better the Latin accents.
I've made this simple hack switching to a 8x16 stylized font.
What do you think? Is anyone interested in having it uploaded to
RH.NET
?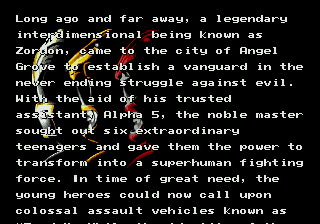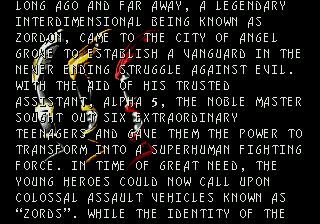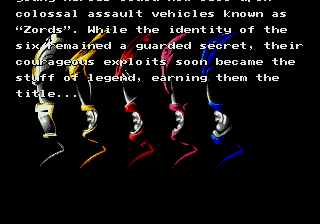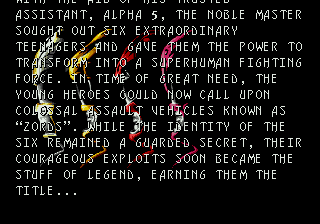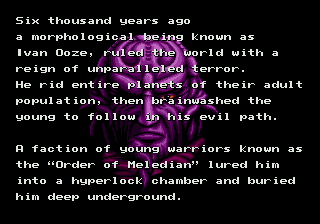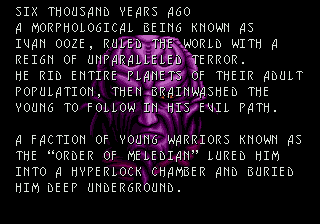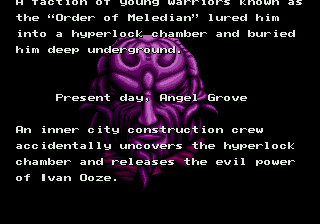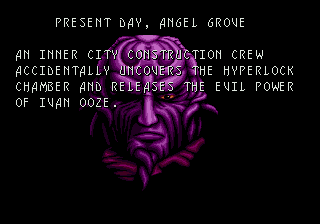 New Font 8x16

Old Font 8x8