1
« on: November 11, 2014, 09:25:18 am »
CajeASM - A MIPS R4300i Assembler
CajeASM is, as the title states, a MIPS R4300i Assembler and soon a PowerPC Assembler for GC and Wii. If you aren't aware yet, what exactly "Assembly" is, let me sum it up for you:
Assembly is basically a low-level language. With assembly we give the game or to be more specific the CPU "commands" to do something. That could be a very simple task like adding 1 and 1 or a more complex task like calling a subroutine(or better known as function) and passing arguments.
Download Link:
http://www.romhacking.net/utilities/1085/
To assemble something in CajeASM, just watch this video. It shows a sample ASM Code assembled to a SM64 ROM.
Tutorials:
SM64 Hacking - CajeASM : How to assemble an ASM File to your ROM
If you know assembly, you can do a lot of nice stuff.
Examples:

FLUDD by Kazeshin(aka Kaze):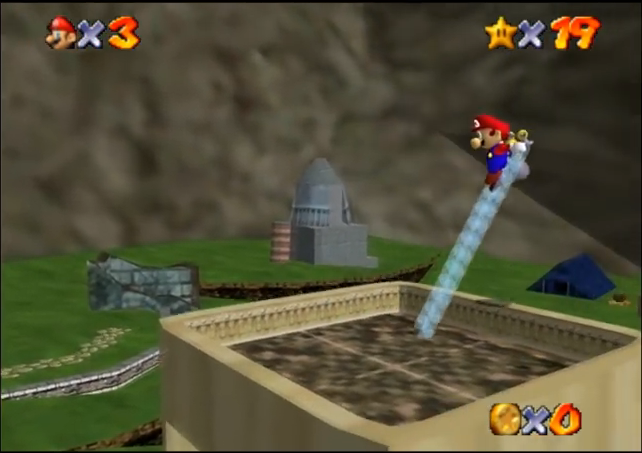 (Full Video:
FLUDD
)
Shop Guy by Tarek701/Cajetan (aka me):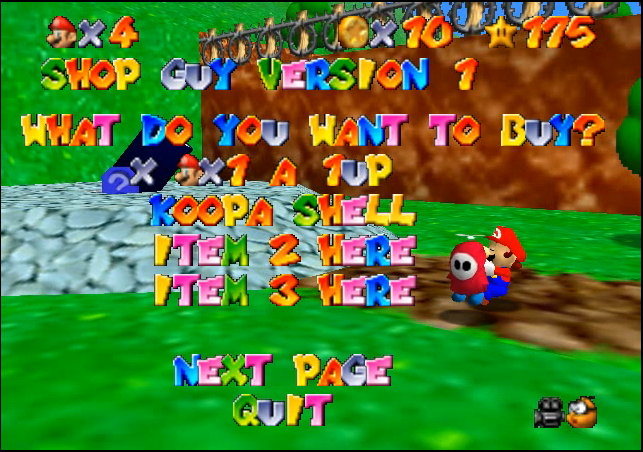 (Full Video + Download Link:
Shop Guy v0.2
)
More Objects Patch by Kazeshin(aka Kaze):
(Full Video + Download Link:
More Objects Patch