1
« on: September 18, 2018, 10:28:50 pm »
Entering the last quarter of the year, I have yet some more Abandon Hacks that will be added shortly in 2019. The good news is there still are a few months left this year so there may be a few more.. Maybe.. I am as always in so many different projects that nowadays I mostly just make small hacks when I am on a break from something else. There is not much time..
I have far bigger projects that I am actively in the middle of..
CNN Reporting Robot. I guess is a News Media Propaganda Hack of Crystal Mines plans include all Networks before release even Fox, NBC, CBS.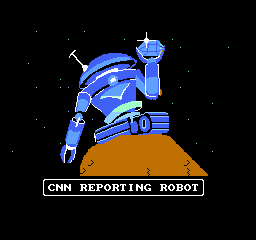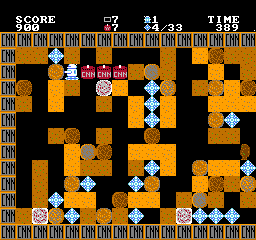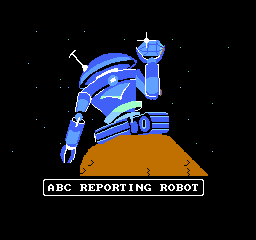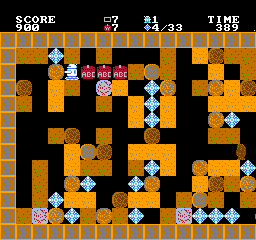 Next is a Donkey Kong Classics Luigi Hack. Maybe it was already made IDK but I have a Patch ready too.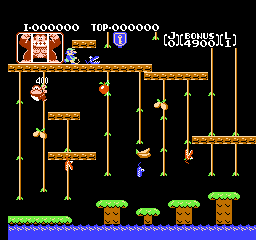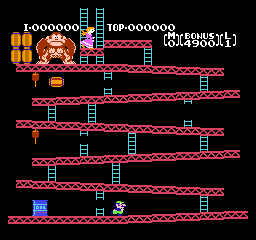 https://dl.dropboxusercontent.com/s/5fyslpsw9r3w6qd/DKCLuigi.zip
Lost World Of Jenny is a simple fix of the Original Release to say World instead of Lost Word Of Jenny, I also have a Patch for it too.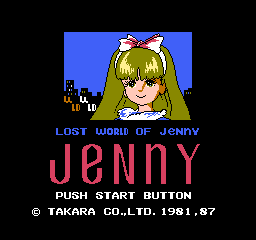 https://dl.dropboxusercontent.com/s/ix20d49wrcu3765/LWJ.zip
Then there is this last one the more Lam Hack "Trumps War On Canada" A Battle Tank Title Hack.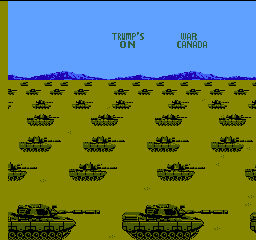 Other then that I have 1 translated Menu Patch of a already completed Translation that I am considering, I guess if someone was doing a re-translation it might be useful, at the time I didn't know it was completed already. It'll be next year probably January til these join my Abandon Pack, in the mean time there they are..