1
« on: December 14, 2015, 11:29:41 am »
Success! Finally managed to extract, edit and reinsert the compressed graphics in Rampart (J) for NES.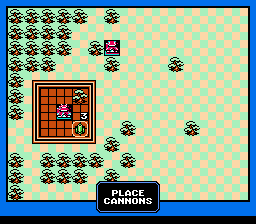 Script translation and insertion is also going well with the help of mrrichard999. All the text is actually already in place, but the script needs to be polished.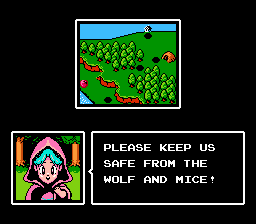 It's looking really good for a fully translated release (hopefully) soon!