download : http://www.mediafire.com/download/k4uchd6abfthl82/Mega+Man+Silent+%28USA%29.rar

Here´s a preview of my mm1 hack . So far only Cut and Guts stages are completed (except the checkpoints) . Leave in the comments what do you think about my level design .

Features : new colours , new weakness (soon) , no music

And yes , with the right pattern , is possible to get through that flying shell
Sounds interesting, can you post some screenshots?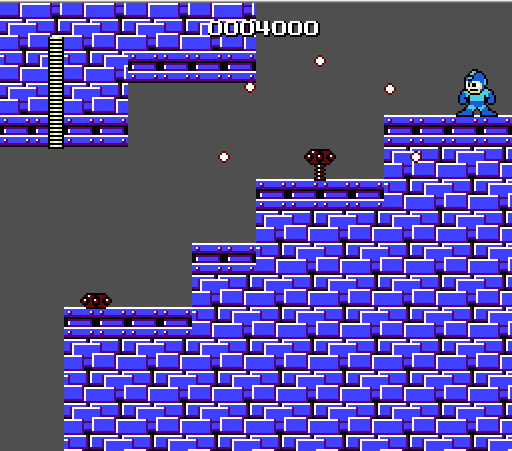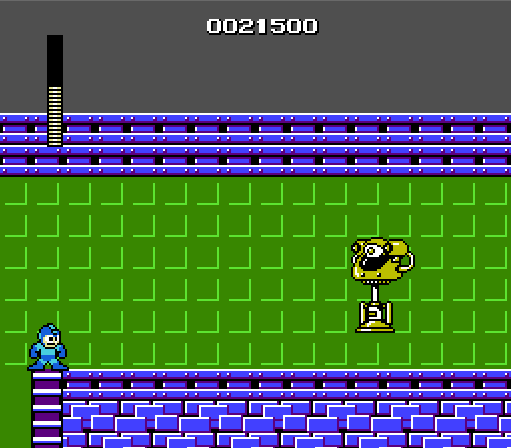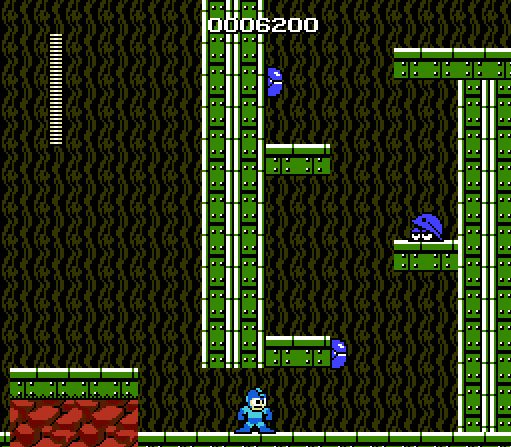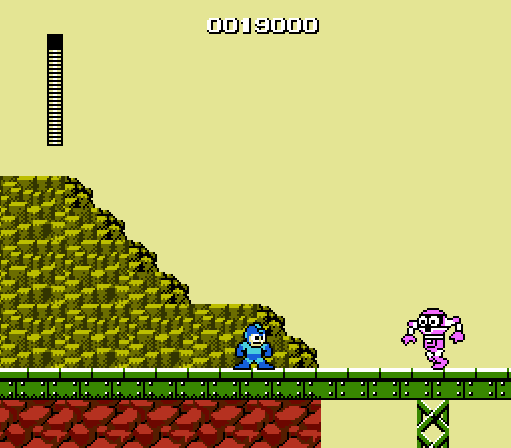 What happens to the silence when those infamous Game Genie codes are used?
You mentioned the checkpoints aren't fixed yet? There were chaos in Cutman stage (before the ladders obstacle, after the player died). And those spines obstacle is awful, can't get passed it without taking damage or needs a weapon just for it.

And does Gutsman's Stage have those fake floors (early parts of the stage) or I've patched it to a wrong rom? :huh:

Yes , I mentioned . The checkpoints aren´t fix yet . Problably will be one of the last thing I will fix , just because how frustrating it is to fix . I´ll do something about the spines , and yes , those fake floors are from the stage . Thanks for the opinions , I appreciate it .
Download : http://www.mediafire.com/download/ipdck4ccsfrb73f/Mega_Man_Silent.rar

My second preview of my mm1 hack , and probably the last one , because I don´t want to show to much of it before finish it . Now with Bomb´s stage completed ( except the checkpoints ) .
.
It was originally another thread and a mod merged it, I believe.