1
« on: November 24, 2014, 03:07:21 am »
Alone in the Dark (the first one, all the other ones aren't really good so dont really care. AITD4 was pretty decent but has been released on DreamCast so it don't really need a remake).
A remake was in-progress but has been stopped.
I would love to see an Alone in the Dark remake done in the same way the Resident Evil remake was done (Resident Evil Rebirth on Gamecube), not only upgraded graphics but new locations, and enough changes to make it look like a new game.
@M-Tee : I don't find Wily Wars graphics bad, personally. Sound is not that bad compared to other games on the same system, it's just the average Genesis sound. And I think it was pretty cool to let people who never had a NES to play those games, especially Megaman 2 and 3 which are the best of the series in my opinion.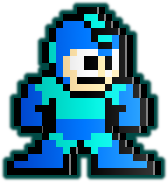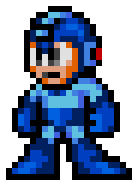 About Megaman 4-5-6 in the same style, it could be done with a hack, but it would require a lot of redesign.