1
« on: November 27, 2017, 06:28:08 pm »
Oh yeah, I forgot to update about that, thanks! What makes it especially interesting is that I did the translation just as Google was updating its system to use neural network A.I., so I wound up with two versions of the game: one translated before the Google switch and one after.
The whole project was so weird and surprising that
I went and wrote a book about it
. It even includes a few pages of ROM hacking discussion!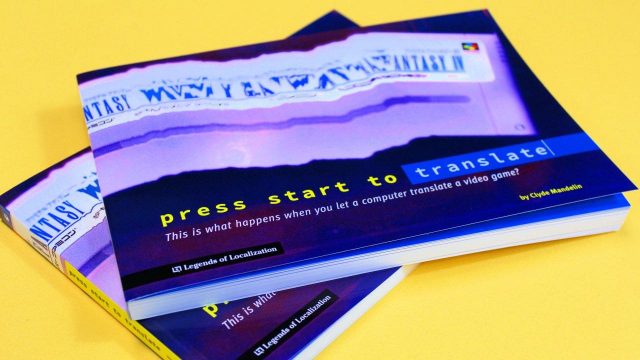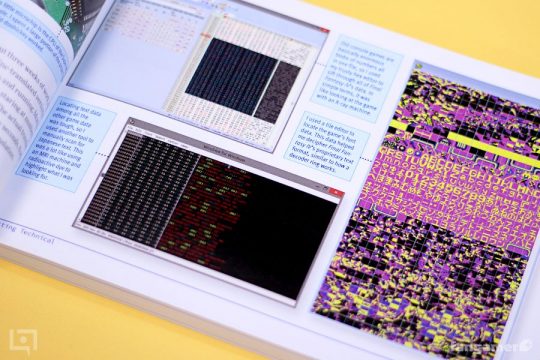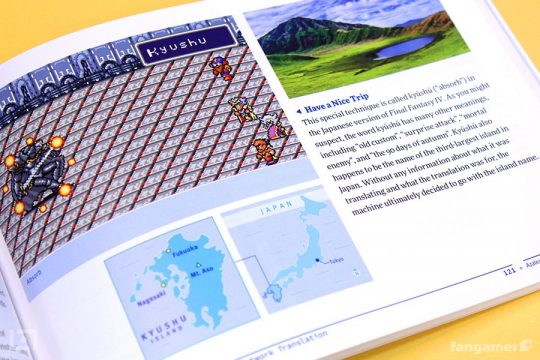 Oh yeah and I did
an entire book about bad game translations
earlier in the year!