1
« on: August 22, 2015, 02:05:04 pm »
It's been a long time since I first started this thread, and I've gone through a lot of games and articles. I recently decided to take the plunge and start turning some of my work into books, starting with Zelda 1! (if this is considered advertising feel free to moderate it, I feel it's worth sharing on this old thread though)
I've posted more info on the book, future books, and FAQs about the Legends of Localization site in general here:
http://legendsoflocalization.com/announcing-the-first-legends-of-localization-book/
You can sign up a for pre-order notification here:
http://www.fangamer.com/products/legends-of-localization-zelda-book
And I posted a whole bunch of photos of a recent photography day just for fun:
https://www.facebook.com/media/set/?set=a.718357604936883.1073741827.309189339187047&type=3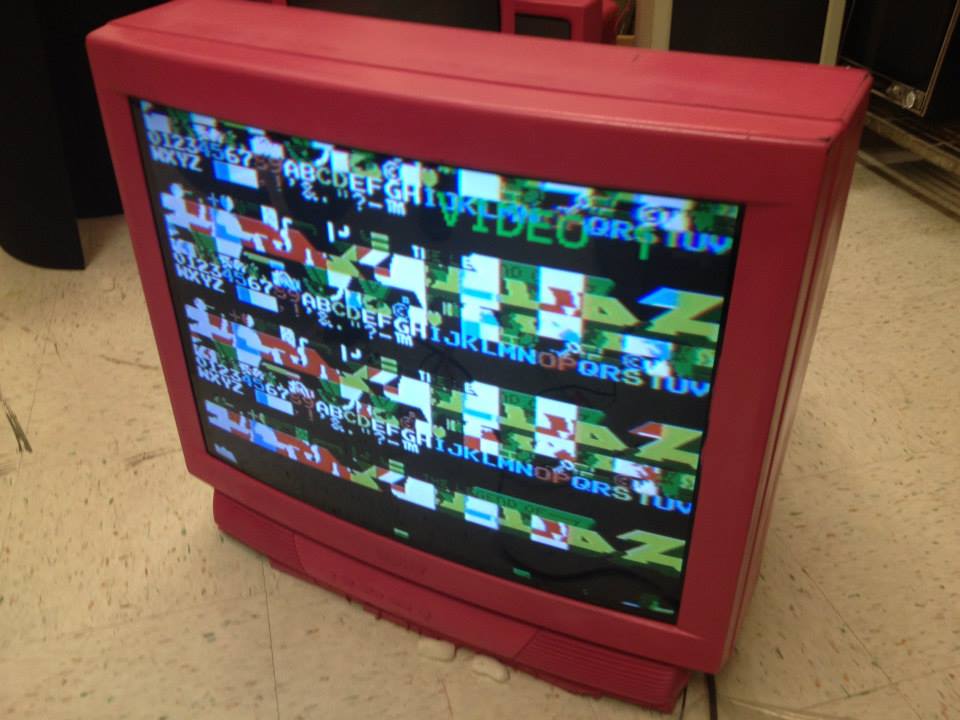 The book's coming along great and it's looking absolutely amazing. I'm also adding a lot of new content, rewriting existing content, and fixing + adding more info to content that was lacking on my site. And I own so many versions of Zelda now that I lost count
If you think there's anything I've missed on my site that I should include in the print version, let me know! My deadline for finishing everything up is really soon.
(Bonus: I got a rare Japanese board game of the first Zelda game and opened it up on stream the other day!
https://youtu.be/upGNkOI2gE8?list=PL8fufren85t977dKqRouxheOB4KEMccs_&t=86
)