1
« on: February 18, 2018, 10:37:43 am »
The translator I had lined up has gone AWOL on me. I'd really like to get this project wrapped up and released by the end of the year. The script (minus any metadata for tools) is approximately 209Kb. The technical work (VWFs, compressors written, etc) is finished barring any bugs that show up.
Video of intro and dialogue VWF.
Screenshots of in-battle spell incantation VWF: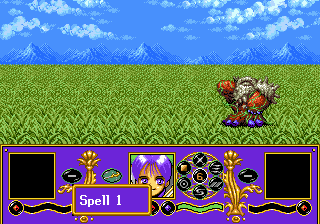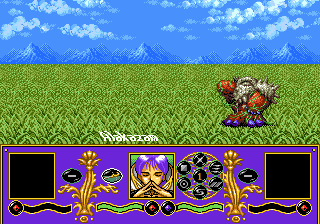 Please let me know if you're interested in helping out and can commit to seeing this through to the end!