1
« on: July 16, 2021, 10:47:43 am »
welcome to the second official thread of New Super Mario Bros The New Levels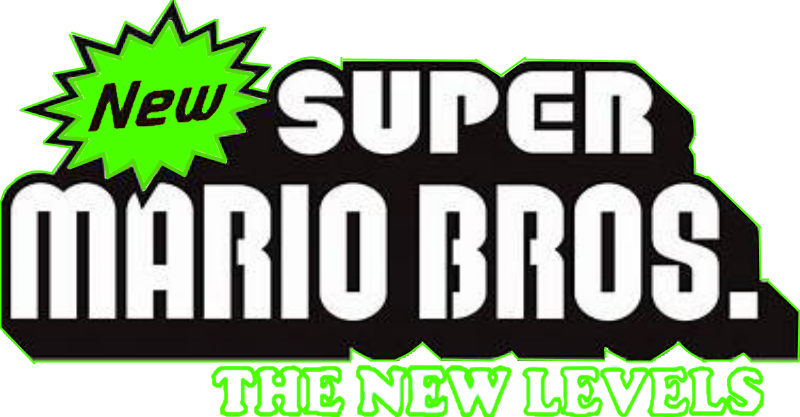 Screenshots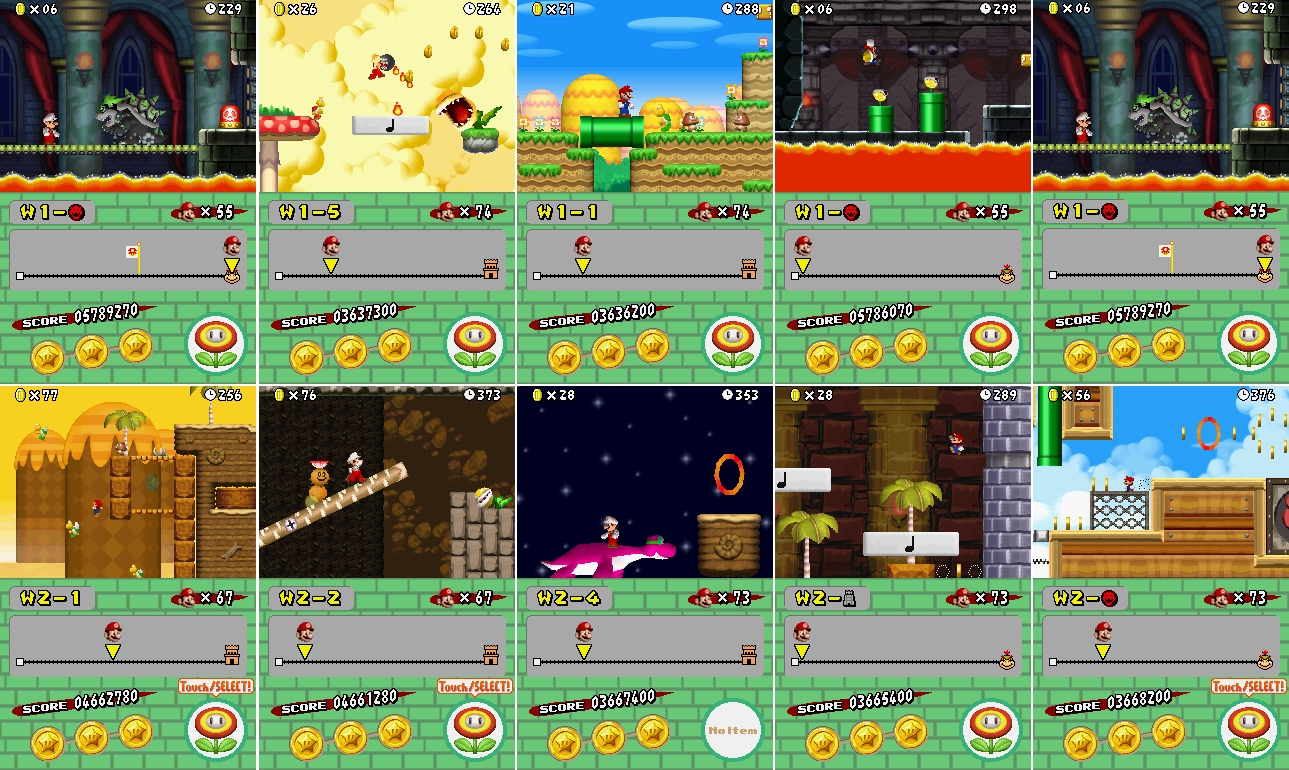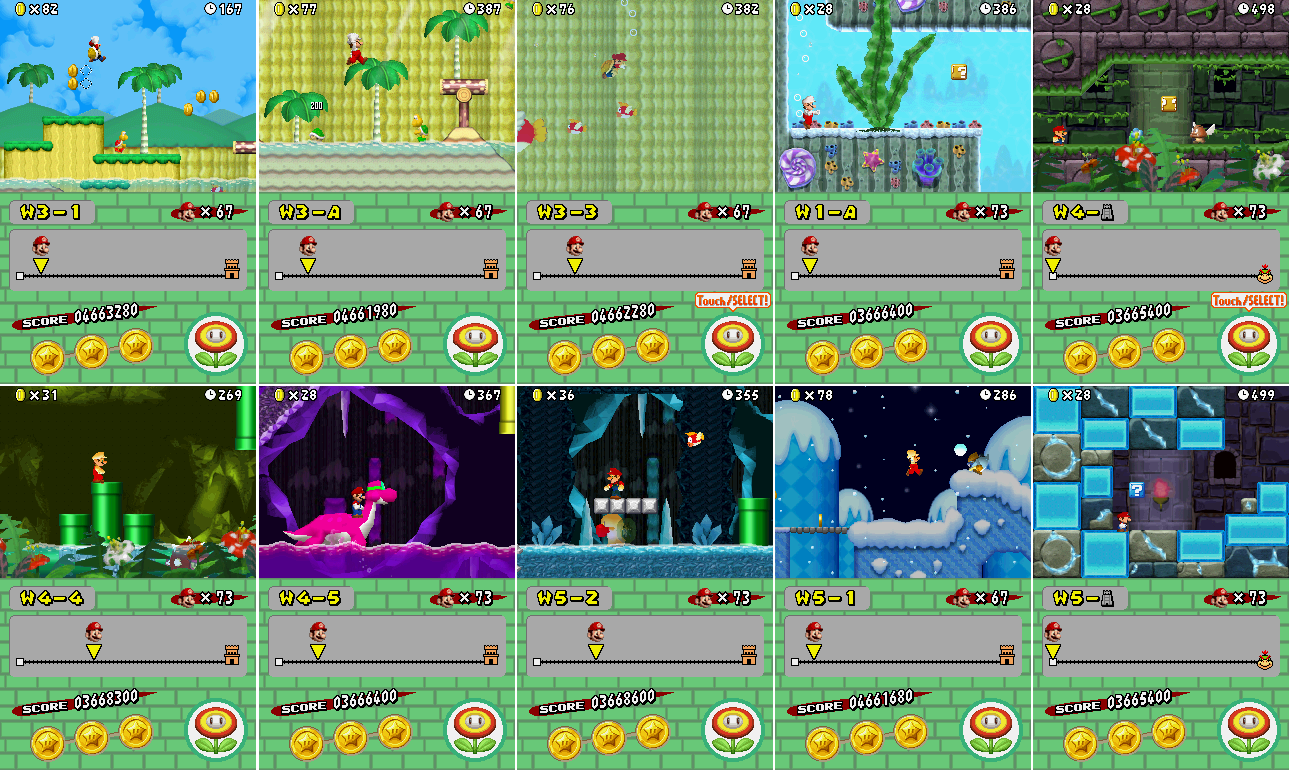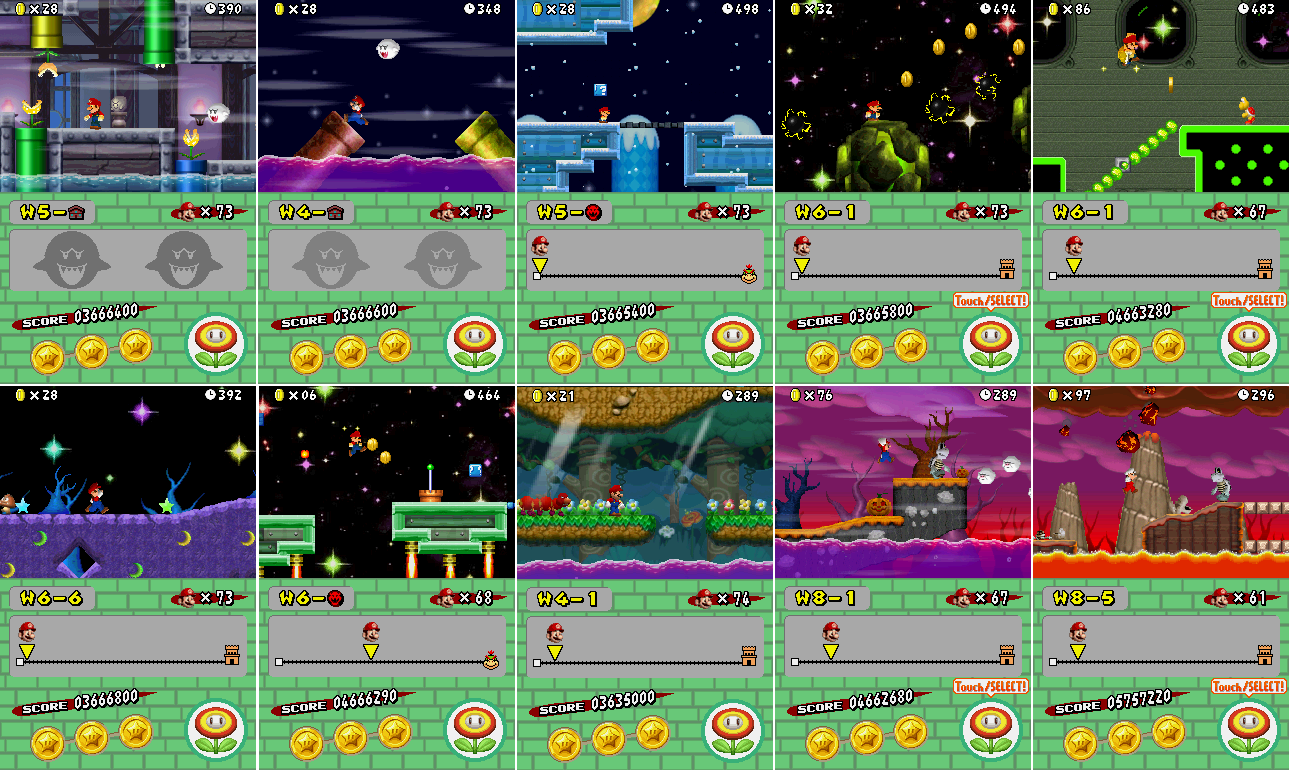 containing the hack?
-custom music
-NSMBU, NSMBW, NSMB2 tilesets and others made by me
-a custom power-up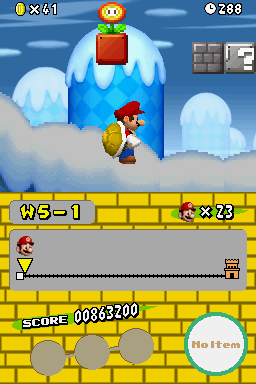 -new enemies
-a spaceship
-new mechanics
-A new main enemy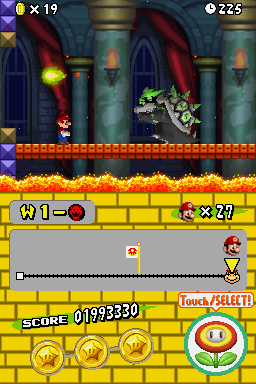 -other types and level design
download link:
https://nsmbhd.net/file/Jyflf02HLIHURoLr/NSMBTNL%201.2v%20Final%20Release%20alpha.xdelta
Download Soundtrack in MP3 here:
https://drive.google.com/file/d/1YwdaR6s04UFK4zl4L2LTml8_DSz6O838/view?usp=sharing
The patch is compatible only with a the american version
Last Update Finished!!
progress:
World 1(Grassland): 100%
World 2(Desert Cookie): 100%
World 3(Cheep Cheep Beach): 100%
World 4(Toxic Forest): 100%
World 5(Snowpike Glacier): 100%
World 6(U.F.O Land): 100%
World 7(Rainy Clouds): 100%
World 8(Bowser Alien Land): 100%
progress:100% (Complete)
Graphics:
Newer Team
Metalkingboo
NSMB Hacking Recourses
Alpha
Music:
Ray and Freezer
Thierry
Newer Team
ED_IT
Alpha
TheTimeBreaker
DS Games
Tilesets:
NSMB Hacking Recourses
Alpha
Newer Team
Arceus
Beta Testers:
Skylander
BL4ZED
Keeper
Daniel505465
Super guías
Silverbrisk
special help with pallet design:Keeper
Ktrambiance
Special help with music Hacking:
Skylander
Poudink
Ktrambiance
ASM Hacking:
Skawo
Meromero
special thanks with the ASM Hacking:
Skylander
Level Desing:
Alpha
Skylander
Level ideas:
Adventure Super Mario Bros
New Super Mario Bros U DS
NewerDS
NSMB Central
my own level ideas